6565e3f00b9bc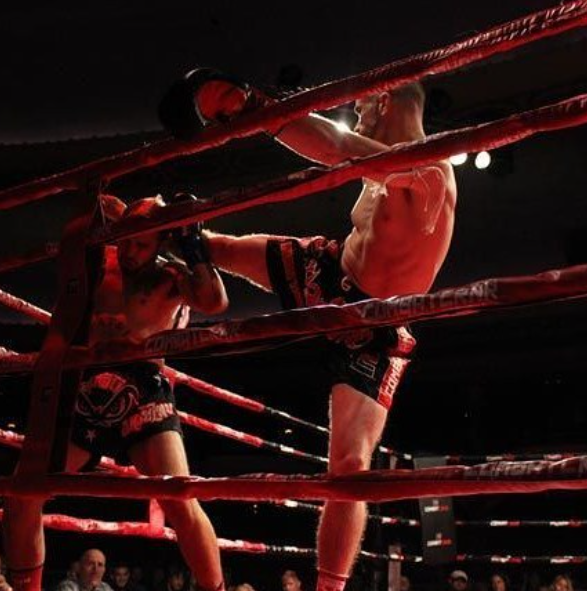 Interested in learning Kickboxing or Muay Thai from a world class striking coach? Our Kickboxing & Muay Thai is taught underneath the guidance of world class striking class, Joe Nicols. Coach Joe has been teaching striking for over 20+ years and has helped many top fighters develop their striking game including fighters in the UFC, Bellator, PFL, LFA, and many other elite organizations.
Who is Kickboxing & Muay Thai for?
ANYONE! Kids, Teens, Adults, Elderly, or Fighters!
Do you have to fight? NO! Many enjoy learning striking for self defense or just staying in shape.
Do I have to get hit? Absolutely not! Sparring is optional and not required once your skillset increases to that level.
Our kickboxing & muay thai classes in the Milwaukee area are very fun, burn a ton of calories, and are led by a world class striking instructor underneath Joe Nicols.
In a typical kickboxing class you'll find teens, adults, husbands, wives, and older people using striking to stay in shape, learn self defense, and do that all in a fun and happy environment.