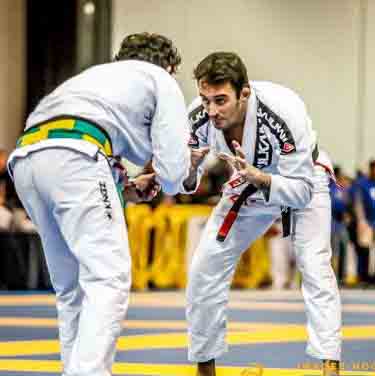 Professor Daniel Wanderley
Learn Brazilian Jiu Jitsu from 4th Degree Black Belt, Daniel Wanderley.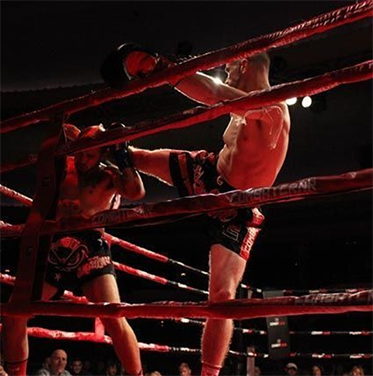 Coach Joe Nicols
All of our kickboxing classes in Milwaukee are taught by world class striking coach Joe Nicols. Click here to learn more about our kickboxing & striking classes in Milwaukee!
Gabriel Wanderley
Kids Jiu Jitsu classes in Milwaukee, taught by Gabriel Wanderley!